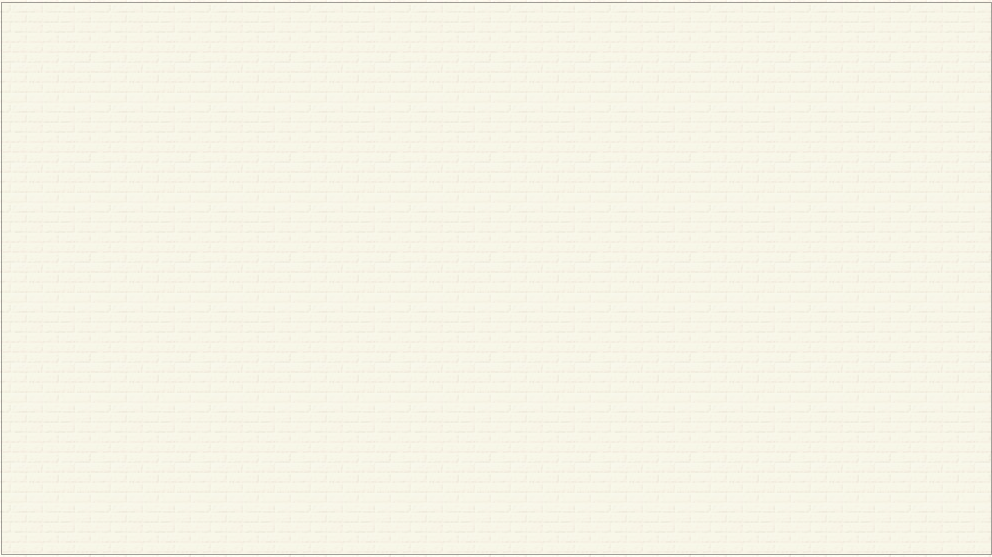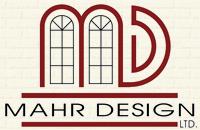 Home Design & Drafting Services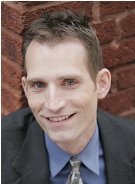 Hello, I'm John Mahr, founder and owner of Mahr Design.

After working for Northwest Ohio design and architecture firms for over 14 years, I decided in 2001 to start my own custom home design service. Since then, I have designed and drawn plans for over 400 projects in the Midwest, ranging from small sunrooms to an 11,000 square foot custom luxury home. I have also designed over 15 showcase homes built for various Parade Of Homes shows in Northwest Ohio and Southeast Michigan, winning both local and national awards.

I enjoy the design process and the unique challenges that each new project presents. From the moment I first meet a new client, I am focused on listening to all of their ideas and thinking about how best to incorporate those ideas into a custom design. I pride myself in producing both innovative designs that meet the particular needs a client presents and professional drawings that are easily understood by builders and building code officials.

To learn more, please feel free to browse more of my website, email me at jmahr@mahrdesign.com, or call me at 310-770-3080.

Thanks for your interest in Mahr Design and I look forward to helping make your design dreams a reality.